I have had the opportunity to join many of Bob Burridge's art workshops over the years, including one that took place Guatemala!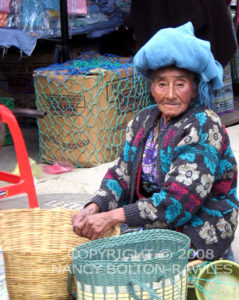 I read Bob's "Blasts" (Artsy Fartsy News) and watch his YouTube videos from time to time. They are packed with great information and skills that one never wants to forget!
Take a look, you may want to subscribe too.